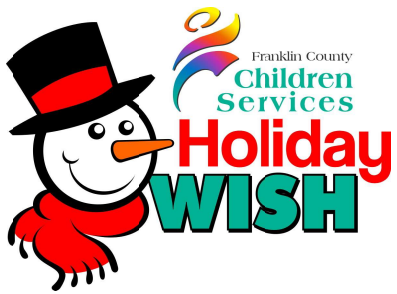 Wish Granter Request Form
Thanks to the generosity of the community, we are happy to report that we have successfully matched all referred youth with sponsors through the 2023 Wish Granter Program!
There are, however, still ways to support the Holiday Wish Program
We are still accepting new, unwrapped gifts to help provide emergency items to children not served through the Wish Granter Program.
Visit our Amazon Gift List to order toys and have them delivered directly to our location, or stop by and deliver them yourself now through Monday, December 18.
You can also donate directly to our Children's Fund, a fund comprised of several unique funds that help thousands of children receive birthday and holiday gifts, attend summer camps, participate in sports, pay for college, and so much more. To donate online and select which fund you'd like to contribute to click here: donate online.